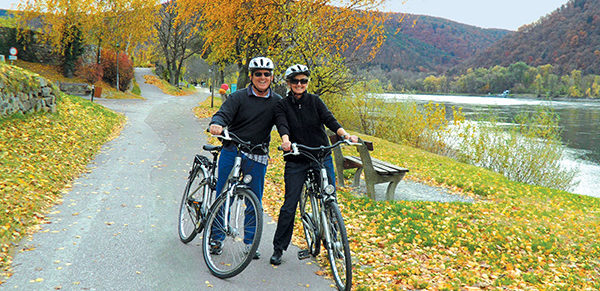 Fly free to Europe this fall with AMA Waterways. If you book before the end of June, you'll be taking a plane to cities and villages alike while you take in the sights and smells of the season. Flavorful wines, crunching leaves, bright foliage, and jacket weather await you!
HURRY! This offer ends June 3oth!
AMA Waterways has trips available on both the Rhine and Danube rivers. You can choose from destinations like Budapest to Nuremberg, Nuremberg to Vienna, Basel to Amsterdam, and many others. All of these trips could include free roundtrips, making them even more affordable.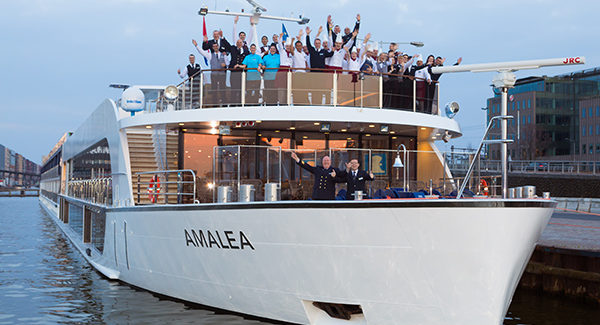 Call Valerie at 330-877-7770 or visit the Get a Quote page today!
These trips are filling up fast, and you can't beat free round trip air for these cruises!