Wine & Dine With a View
If you believe that food should epitomize your travel experience, look no further than AmaWaterways, where the culinary prowess of our expert chefs is so divine our European river ships have been inducted into La Chaîne des Rôtisseurs, a prestigious international culinary society!
No matter which itinerary you sail, you'll savor exquisite regionally-inspired cuisine made with only the freshest locally sourced ingredients reflective of the destinations you visit, and perfectly paired with local wine—a different red and white poured each night. Whether you choose to dine in the Main Restaurant or at The Chef's Table, where a multi-course tasting menu awaits, you can rest assured that every bite will more than please your palate.
Come wine and dine with us on an unforgettable river cruise experience this year!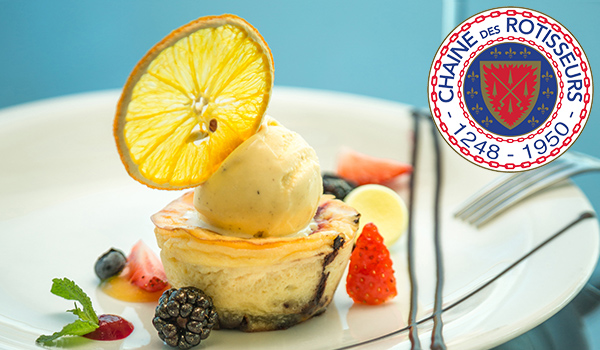 La Chaîne des Rôtisseurs
From geese to haute cuisine, this gastronomic society has grown more than appetites.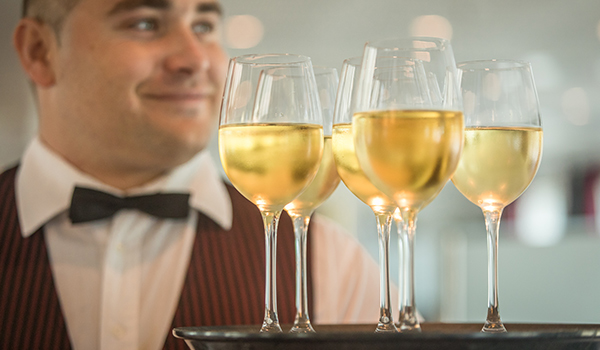 Wine Gobeling
Indulge in a wine tasting of traditional Austrian wines and visit unique wineries dotted throughout the region.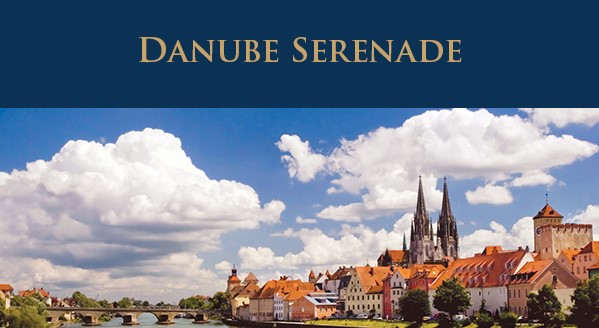 7-night cruise Nuremberg to Vienna or reverse
From $2,049 pp
2018 Embark Dates:
SAVE $250 PER PERSON – July 15; August 12, 19
SAVE $750 PER PERSON – November 17
Aboard the AmaSonata, AmaCerto
CRUISE FROM : NUREMBERG TO VIENNA
Vienna's stately Ringstrasse gives you a glimpse into bygone grandeur. Discover places where history is not only portrayed but an essential part of daily life as in Nuremberg and Regensburg. Sample a bite here and a drink there with the Wachau Valley's Riesling. Fall in love with Old World Europe as you let the melodious Danube serenade you.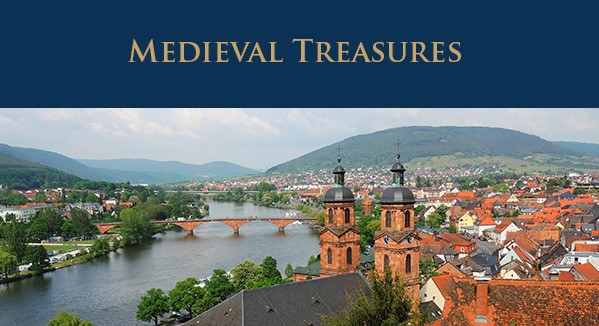 7-night cruise from Basel to Nuremberg
From $2,799 pp | $2,049 pp
2018 Embarkation Dates:
SAVE $250 PER PERSON – August 2, 23; October 4
SAVE $750 PER PERSON – November 15
Aboard the AmaDante
CRUISE FROM : BASEL TO NUREMBERG
Starting from Basel, experience the romantic Rhine and peaceful Main rivers. Ancient castles, grand palaces and medieval towns are yours to enjoy. Revel in the architectural gems on display—the Würzburg Residenz and Mannheim Baroque Palace. Visit the Alsatian capital of France, Strasbourg and the metropolitan capital of Germany, Frankfurt. Discover the many medieval treasures on this unforgettable journey.
SUBMIT YOUR QUOTE FORMS TODAY SO WE CAN HOLD YOUR CABIN AND SEND YOU A QUOTE!
VISIT GET A QUOTE PAGE, FILL OUT THE FORM COMPLETELY AND SUBMIT IT TODAY.
LET US HELP YOU GET ONBOARD!