Dear all,
Winter 2019 and 2020 is set to be our most comprehensive and extensive collection of voyages yet. Carefully curated to expand the cruise line's geographical footprint and unlock new experiences in the world's most spectacular destinations, these itineraries include an expanded season in Australia and New Zealand, a circumnavigation of South America, and new ships in Asia, among other highlights.
Eagerly anticipated by all savvy travellers, we are excited to announce the launch of our 2019/2020 itineraries. With winter itineraries for all ships plus an extended Galapagos programme, this proves to be one of our biggest and most varied launches to date! This new release features a particular focus on our full Australia and New Zealand itineraries, meaning that it has never been easier to go down under! Increased capacity in Asia with the beautifully refurbished Silver Spirit and a circumnavigation of South America aboard Silver Shadow means there is a lot of discovery and adventure to look forward to!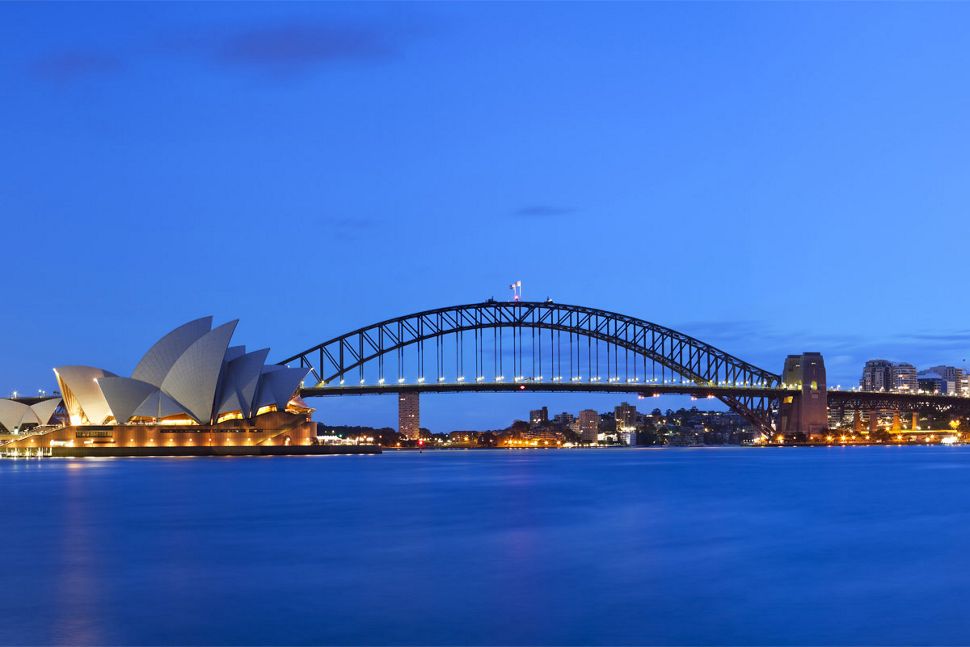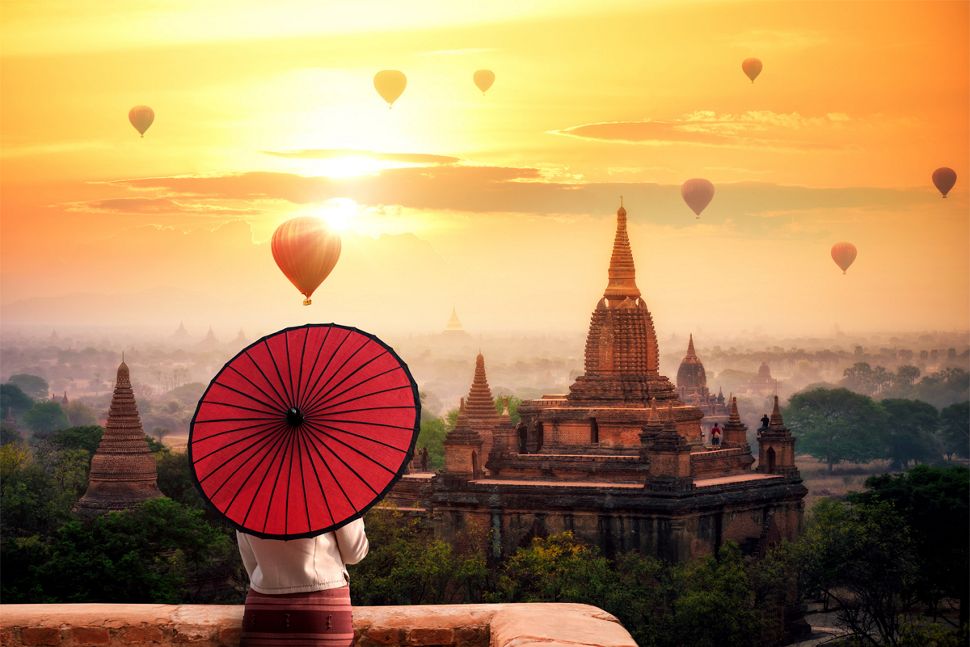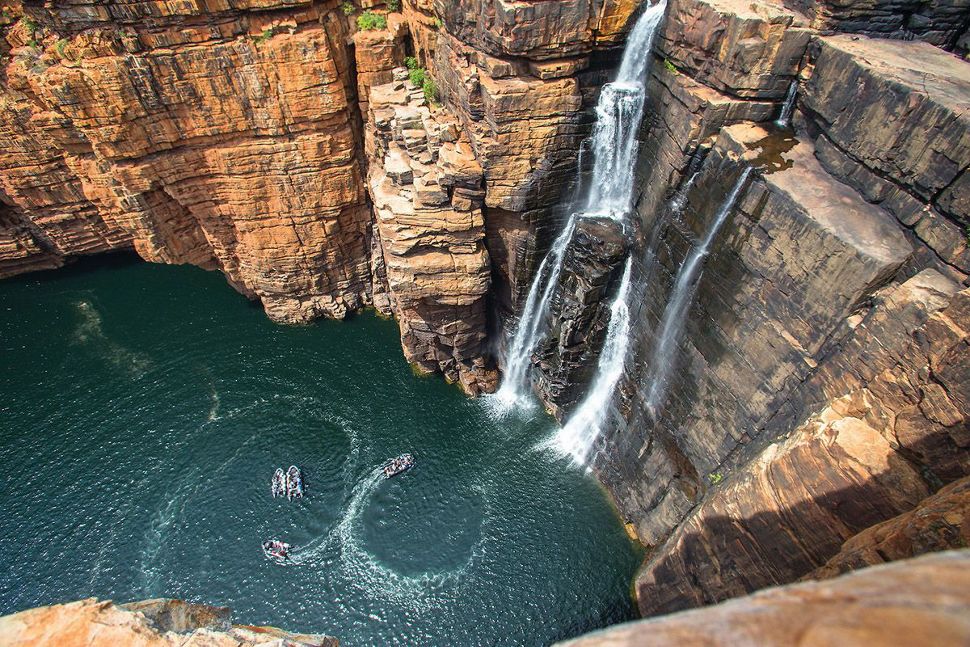 ---

Silver Muse will spend more than four months in Australia and New Zealand, marking her longest season in the region to date. From Australia's Great Barrier Reef to New Zealand's majestic fjords, the region's amazing natural wonders will be unlocked through an extensive series of mostly 14-day immersive voyages, departing from Sydney or Auckland.
---

From the enchanting Land of the Rising Sun to the Great Wall of China and Vietnam's surreal Ha Long Bay, the highlights of the voyages undertaken by Silver Spirit and Silver Muse will enable you to discover the cultural and natural attractions of the Far East.
---

Nearly two dozen voyages aboard Silver Wind, Silver Shadow and Silver Whisper spotlight the wonders of the sun-kissed Caribbean, from the lush rainforests of St. Lucia and the Spanish-tiled courtyards of San Juan to the chic cafés of St. Barts.
---

Silver Galapagos will continue her ever-popular exploration of the pristine and biologically diverse islands of the Galápagos Islands, with two distinct seven-day itineraries that may be combined into 14-day sailings.
---

BE THE FIRST TO BOOK OUR 2019 AND 2020 ITINERARIES
They say travel broadens the mind. Is that all? We expect more. We say that travel should also excite the mind, lift the heart and enrich the soul. We believe that our duty is to stir the emotions. Combining intimate cruising with ultimate luxury, we embark on inspirational journeys. 2019 and 2020 looks set to be our most comprehensive and
extensive collection of voyages yet.
This snapshot of journey will whet your appetite; consider it an amuse bouche of things to come. As well as our iconic destinations such as Antarctica, the Galapagos Islands and the Mediterranean, expect a wealth of new ports, exceptional enrichments and experiences that will never be forgotten.
SILVERSEA'S ALL-INCLUSIVE LIFESTYLE
– Intimate ultra-luxury ships for no more than 608 guests
– Spacious suites with butler service
– Open seating and speciality restaurants
– Ocean-view suites, most with private verandas
– Champagne, wines and spirits served throughout the ship
– In-suite bar with your preferred beverages
– Exclusive partnership with Relais & Châteaux
– Onboard gratuities included
– Free WiFi for every guest
SUBMIT YOUR QUOTE FORMS TODAY SO WE CAN HOLD YOUR CABIN AND SEND YOU A QUOTE!
VISIT GET A QUOTE PAGE, FILL OUT THE FORM COMPLETELY AND SUBMIT IT TODAY.
LET US HELP YOU GET ONBOARD!