Summer & Beyond Event April Offer
For a limited time, kids in your stateroom get 50% off their cruise fares, and mom and dad each get to choose two free perks, such as drinks and Wi-Fi.
So, there's no better time than now to plan a summer getaway with the family to some of the most incredible destinations in the world, including the Caribbean, Alaska, Europe, and Bermuda.
Kids in your stateroom save 50% on their cruise fares. Mom and Dad choose 2 free perks:
Classic Beverage Package • Unlimited WI-FI • Prepaid Tips • $150 to spend on board.
BOOKING WINDOW:
April 5, 2018 – May 02, 2018
SAILING WINDOW:
June 1, 2018 – April 30, 2019
---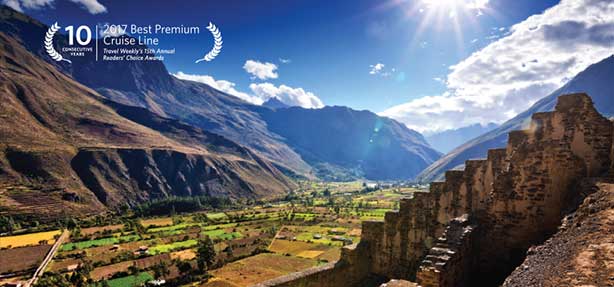 Name your Group
Exotics Groups Offer
Combinable with April 2018 Brand Offer
Simply name and deposit your select group booking and Celebrity Cruises will pay the gratuities for 1st and 2nd guests.
Categories Included:
Oceanview / Veranda/ Concierge Class/ Aqua Class
(not applicable to Inside. Suites are excluded because they already receive 4 perks with Go Best)
Booking Window:
April 5 – May 2, 2018
Sailing Range:
December 2018 through April 2019
---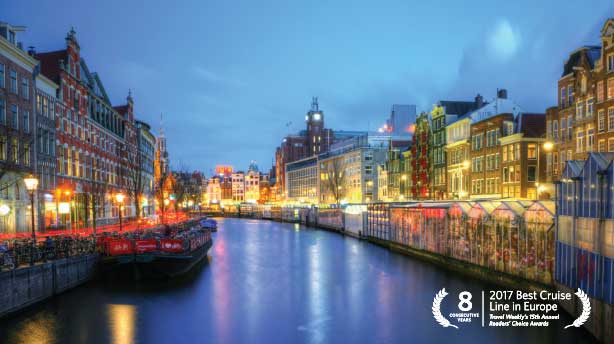 Celebrity Eclipse
Your opportunity to eclipse memories of your favorite vacation just became a reality. Celebrity Eclipse brings you the British Isles, Scandinavia/Russia, Iceland
JUNE 7, 2018
Celebrity Eclipse 12 Night British Isles
Start your day in Dublin
2 nights in Paris (Le Havre)
2 nights in Liverpool
Visit Belfast, Waterford, Cork, St. Peter Port
Explore Amsterdam
Select from itineraries with overnights in:
Paris, Liverpool, Edinburgh, Rekjavik, St. Petersburg
SIGNATURE EVENT SAILING
THE BRITISH OPEN
July 13, 2018 sailing
THE MILITARY TATTOO
August 6, 2018 sailing
---
Selling Celebrity Caribbean a great option for growing your business.
Bring Celebrity Caribbean to your conversations for a strong start in 2018.
We love the Caribbean as much as you do. With so many stunning islands to experience, we continue to offer modern luxury vacations to some of the most beautiful places in the world.
We hope you'll join us.
---
World – Class Restaurants await on Board
Book you on a culinary journey. Revolutionary Celebrity Edge presents the authentic aromas, flavors, and textures of diverse destinations from Caribbean to Mediterranean. You will experience local ingredients through the creative inspiration of our Michelin-starred chef.
---

Celebrate Celebrity Xperience & Celbrity Xploration
To celebrate the farewell season for Celebrity Xperience and Celebrity Xploration and to show our appreciation for your support and partnership, we have announced a 20% commission for all Celebrity Xperience and Celebrity Xploration sailings from January 2018 to May 2019.
---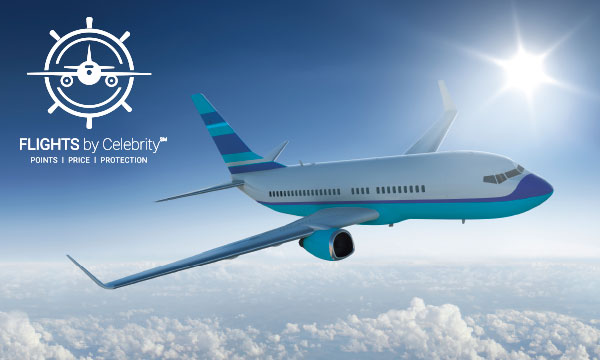 Complete Vacations – From the Tarmac to the Top Deck
Bring the Protection, Price and you airline loyalty Points to close stronger business. Zero Deposit on bookings that include Flights By Celebrity.
Book a complete Celebrity Cruises vacation and enjoy premium benefits with FLIGHTS by Celebrity.
SUBMIT YOUR QUOTE FORMS TODAY SO WE CAN HOLD YOUR CABIN AND SEND YOU A QUOTE!
VISIT GET A QUOTE PAGE, FILL OUT THE FORM COMPLETELY AND SUBMIT IT TODAY.
LET US HELP YOU GET ONBOARD!