Galapagos Islands: a Once-in-a-Lifetime Destination
The Galapagos islands is home to hundreds of animals that you won't find anywhere else in the world. Travelers come from everywhere to see the island that is in a world of its own. Luckily, Celebrity Cruises has built a ship that's designed specifically for this trip.
The Celebrity Flora℠ is state-of-the-art and blends in with the character of the island. There's no better way to get breathtaking views of the Galapagos and all it has to offer.
The ship starts sailing in May 2019. When you book select packages and use Flights by Celebrity to book air, you'll receive $1,000 per person of the cost of your vacation!
You'll witness things you've never seen before and save money, all while enjoying Celebrity's world-class amenities and comforts.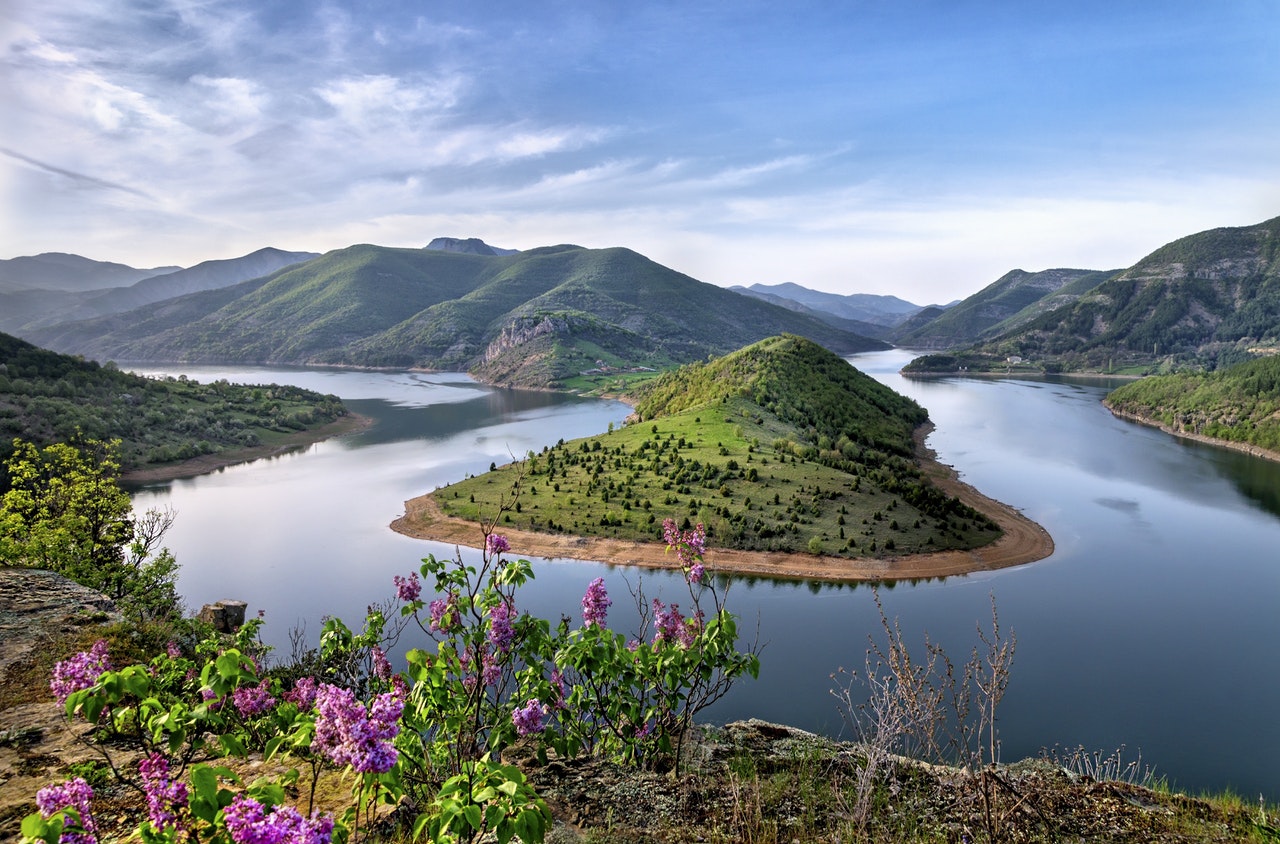 Contact us at 330-877-7770 or Get a Quote to learn more about these sailings and take this opportunity of a lifetime.