Viking Cruises' is bringing you to the heart of Egypt so you can cruise like royalty.
New dates available for most of 2019. You could earn a 2-for-1 cruise and $500 off AIR.
You can get a taste of the rich history and culture of Egypt, starting with the Nile River to the Karnak temple and more!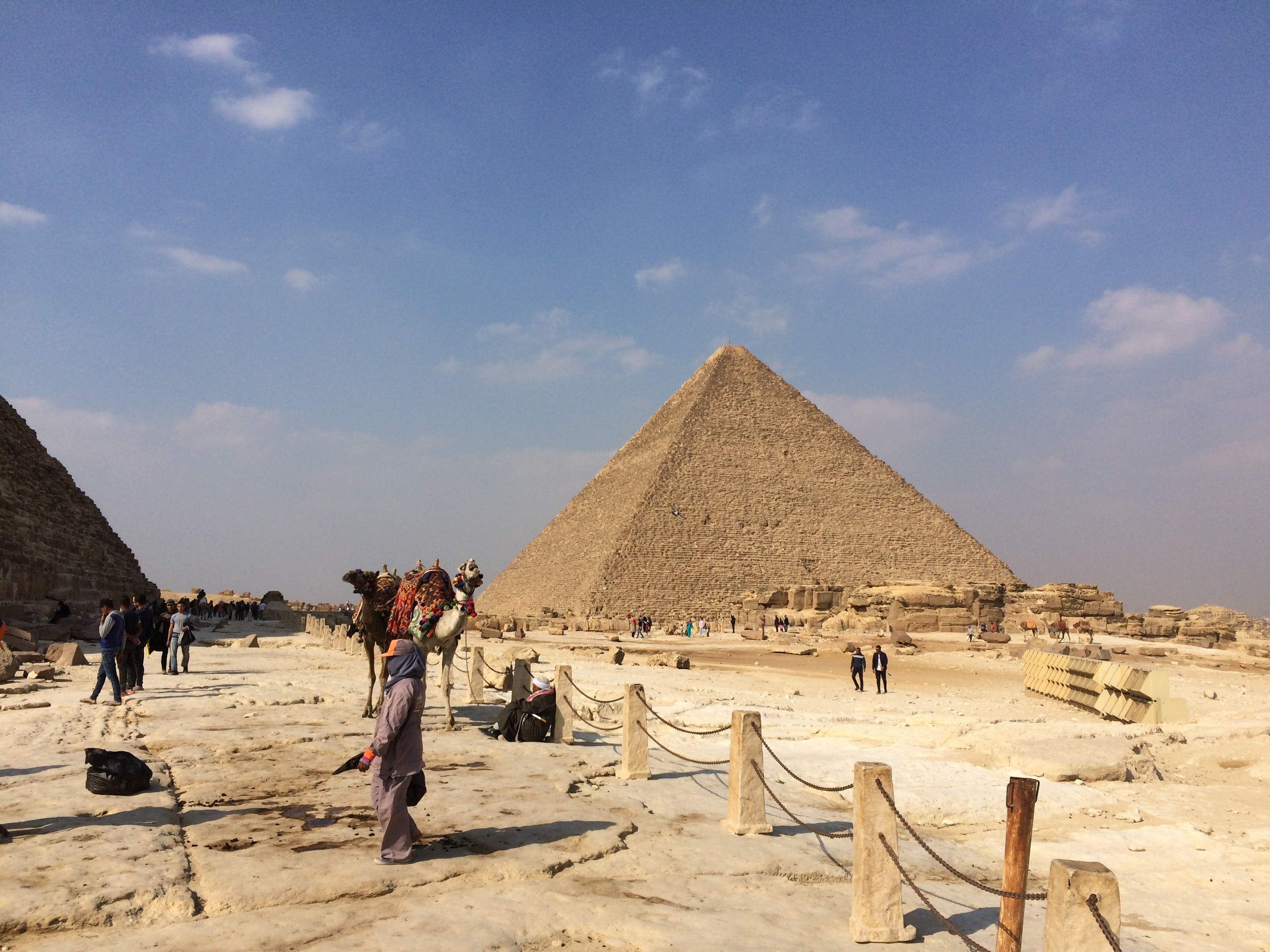 You'll feel the water of the Nile on your face and the sun while you ride camelback through the sites.
See the pyramids and the country in a way you never thought possible.
HURRY! This offer ends May 31st!
Uncover ancient secrets and exciting views on this unique adventure!
Call Valerie at 330-877-7770 or visit the Get a Quote page today!