give clients a world of options
Limited time only
Two irresistible offers, all destinations on sale!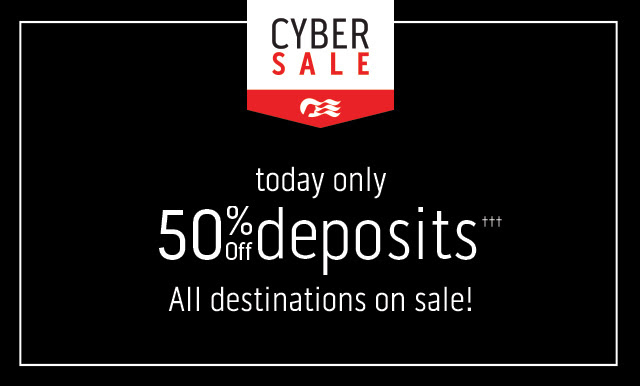 CONTACT US FOR MORE INFORMATION REGARDING THE DEAL!
Tel: (330) 877-7770
Fax: (330) 877-9101
Email: cruise@kimskruises.net
OR VISIT GET A QUOTE PAGE, FILL OUT THE FORM COMPLETELY AND SUBMIT IT TODAY.
LET US HELP YOU GET ONBOARD!