THE SEEKER'S GUIDE
Royal Caribbean® presents the SeaSeeker mask. This first-of-its kind custom scuba mask is taking Snapchat to new depths, giving Seekers a new way
to share their experience and inspiring them to #SeekDeeper. With the help of three incredible divers, we were able to show you their points of view in real time.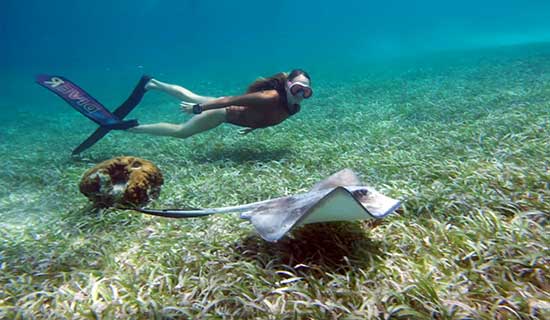 THE FREEDIVER ASHLEIGH BAIRD
For this competitive freediver, there's always more to seek, discover, and share.
---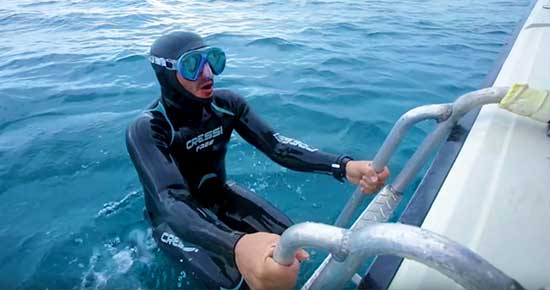 THE EXPLORER ROBERTO OCHOA
Making the best of a tropical storm, Roberto dove off a secluded reef in Cozumel.
---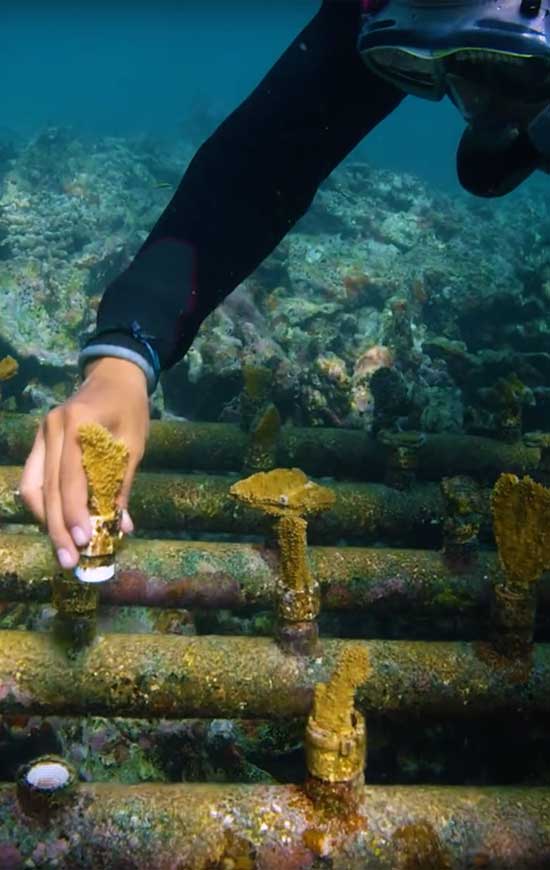 THE CONSERVATIONIST GABY NAVA
This conservationist has a goal of planting 10,000 coral colonies in different sites each year to increase the genetic diversity of the reefs and to make them even stronger.
SUBMIT YOUR QUOTE FORMS TODAY SO WE CAN HOLD YOUR CABIN AND SEND YOU A QUOTE!
VISIT GET A QUOTE PAGE, FILL OUT THE FORM COMPLETELY AND SUBMIT IT TODAY.
LET US HELP YOU GET ONBOARD!