Hurricane Irma has impacted islands and communities from  the Caribbean to Florida and beyond.
Following the storm, Royal Caribbean® has mobilized ships to provide immediate help and will continue to do so as we work to assist those affected.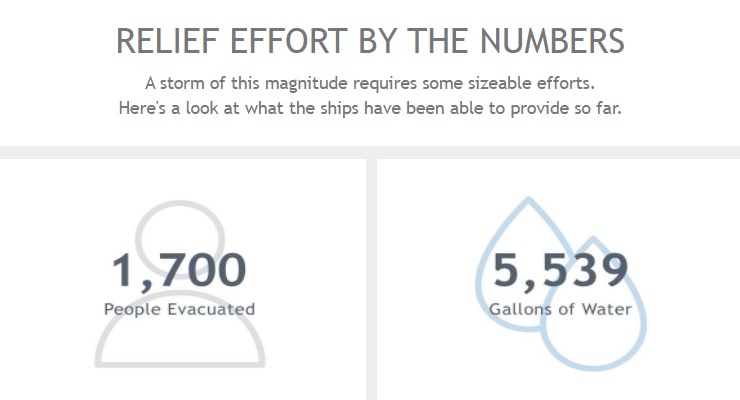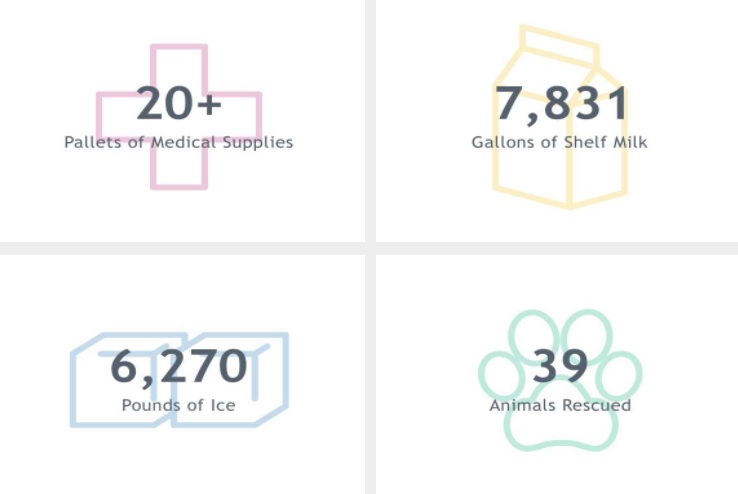 VISIT GET A QUOTE PAGE, FILL OUT THE FORM COMPLETELY AND SUBMIT IT TODAY.