Leave winter behind as you and your loved ones set sail towards sun-drenched shores and night skies teeming with stars on any of Caribbean cruises sailing May 2018 through December 2019. Let translucent seas and a colorful calypso beat seep into your soul this summer. Dive beneath the waves and dine on fresh fare each evening on a voyage of discovery.
Caribbean Cruises
Sail and unwind island style with Princess Cruises
There's no better way to truly experience the laid-back Caribbean than with Princess. Our award-winning shore excursions and fascinating onboard programs bring the culture and colors of the islands to life. And with a wide variety of itineraries, we make enjoying multiple world-class beaches on one cruise possible.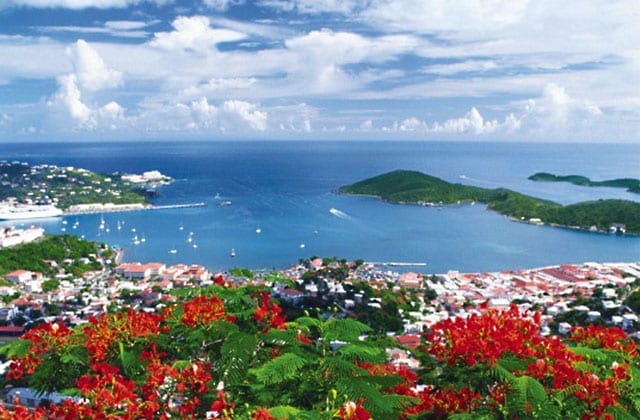 Eastern Caribbean
Laid-Back Vibe
Known for world-famous beaches, stingrays and shopping, this is the perfect option for a sunny vacation reconnecting with loved ones.
Cruise lengths include:
5-day, 7-day, 10-day, 14-day, 20-day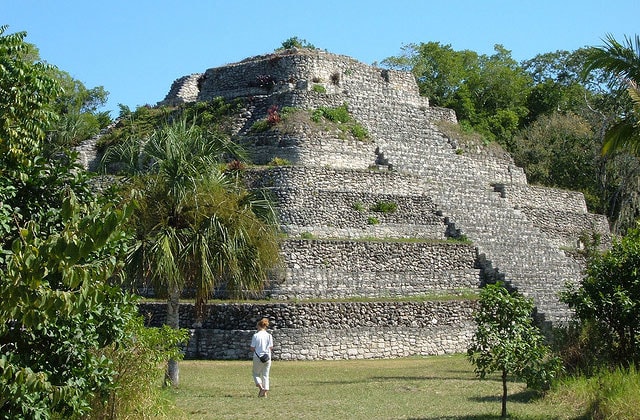 Western Caribbean
Mystery & Adventure
This unique destination includes the culture and ancient ruins of the Mayans as well as exciting eco-adventures, colorful coral reefs and friendly island locals.
Cruise lengths include:
4- to 5-day, 7-day, 14-day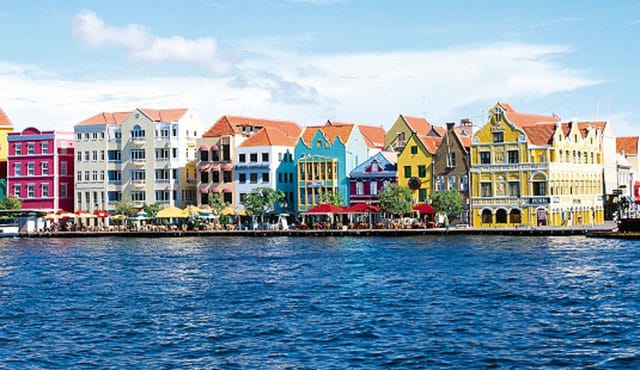 Southern Caribbean
Remote Unspoiled Islands
With a deeper dive into the Caribbean, you can immerse yourself in traditional Caribbean culture and life, on islands pairing colonial influence with native charms.
Cruise lengths include:
7-day, 8-day, 10-day, 14-day, 20-day
---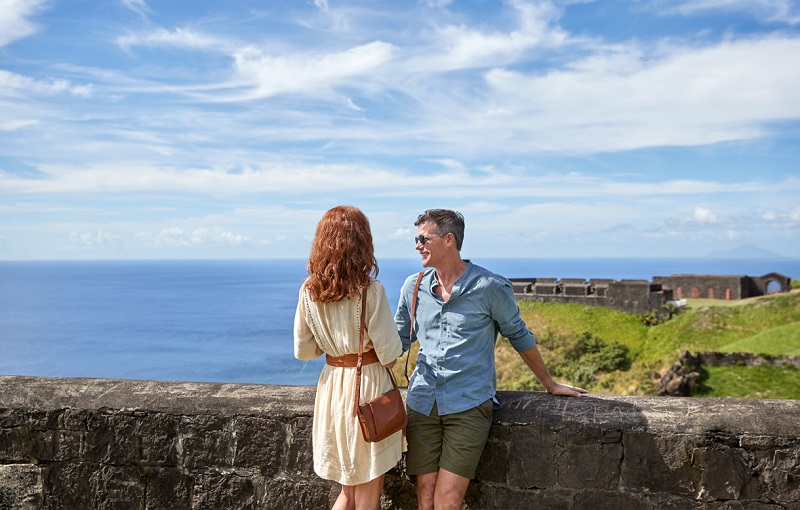 Go Beyond the beach
Your Caribbean adventure offers sun-splashed beaches and so much more! Experience all the islands' natural wonders, historic landmarks and UNESCO World Heritages sites – from Belize's Barrier Reef to Brimstone Hill Fortress on St. Kitts.
---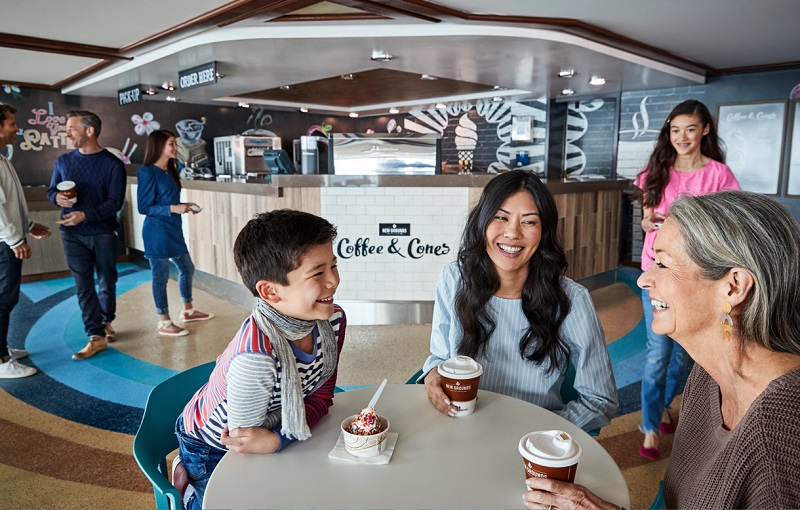 Find your own oasis on board
Night and day, there's something for everyone right on board your ship. Satisfy your craving for mouth-watering jerk chicken at Planks BBQ or fresh catch at Steamers Seafood. Leave the kids to adventures of their own at our Camp Discovery youth centers and teens to make friends at The Beach House. Gather the whole family for a treat at Coffee & Cones or spend the evening enjoying Movies Under the Stars.
---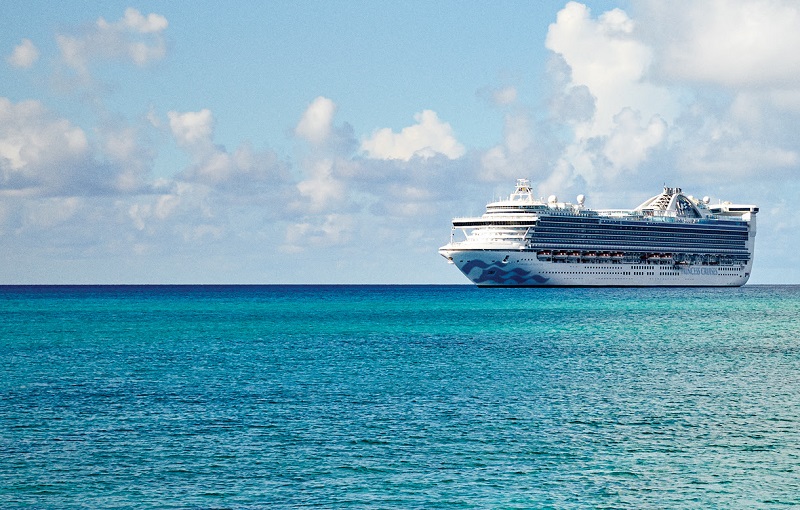 Recharge in the caribbean
7-day Caribbean cruises from $549
We have a wide range of comfortable accommodations for families or friends traveling together, with room for up to four guests in all types of staterooms — many with interconnecting options too! And for families or groups traveling with five or more members, we offer a Two-Bedroom Family Suite. Reserve your spot today to sail away to the lush tropical landscapes of the Caribbean, including Princess Cays, voted Best Cruise Line Private Island by Cruise Critic in 2017.
SUBMIT YOUR QUOTE FORMS TODAY SO WE CAN HOLD YOUR CABIN AND SEND YOU A QUOTE!
VISIT GET A QUOTE PAGE, FILL OUT THE FORM COMPLETELY AND SUBMIT IT TODAY.
LET US HELP YOU GET ONBOARD!