Festive towns. Sparkling shores. World-famous cuisine. Mexico is more than a popular destination; it's a land of culturally immersive delights. November brings the reflective holiday called Día de Muertos, or Day of the Dead, a time to pay homage to the lives of loved ones. But every day here is full of flavor and the joy of experiencing life fully.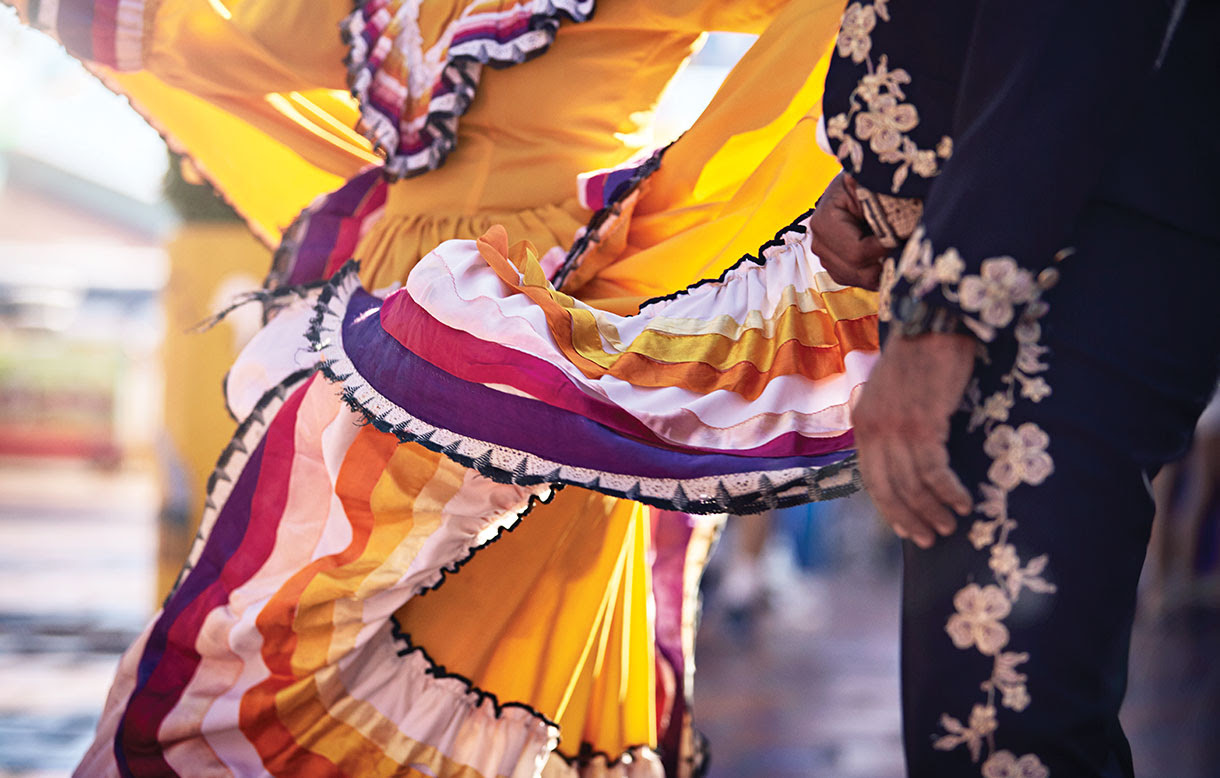 A Feast For The Senses
Cruise through the pristine shores of Cabo San Lucas and Puerto Vallarta as you revel in an in-depth exploration rooted in history. Enjoy our onboard Mexican Fiesta — Día de Muertos filled with vibrant celebrations and flavorful local cuisine. Experience time-honored traditions onboard with an energetic salsa performance, a chance to make local crafts, and a new appreciation of the region.
CARIBBEAN & WEST COAST CRUISES ACTIVITIES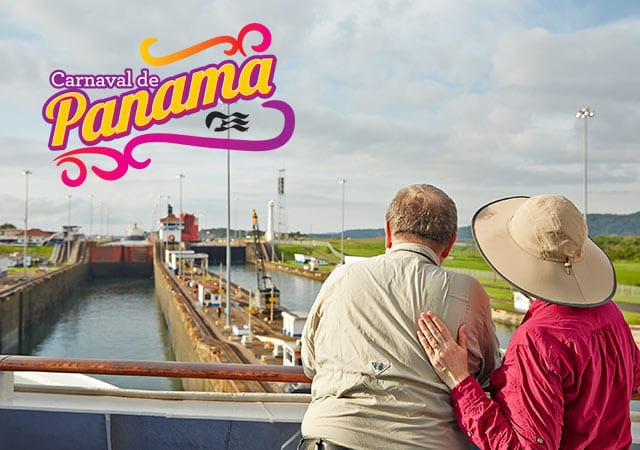 CARNAVAL DE PANAMA (JANUARY – MAY, SEPTEMBER – DECEMBER)
It's been called the "world's greatest shortcut" and cruising to this manmade marvel is certainly cause for celebration. Our Carnaval de Panama festival helps immerse you in the region, with arts and crafts, dance lessons, DiscoveryTM Animal shows, lectures and documentaries on the Canal, a colorful party in the Piazza and much more!
Featured Carnaval Activities:
*Traditional 'Mola' arts and crafts
*Salsa dance classes
*Drum circles and steel pan music classes
*Lecturers on Panama Canal history
*Piazza party featuring salsa, reggae, calypso and meringue
*Documentaries (A Man, A Plan, A Canal)
*Movies (The Tailor of Panama)
*DiscoveryTM Animal shows – birds/monkeys/reptiles
---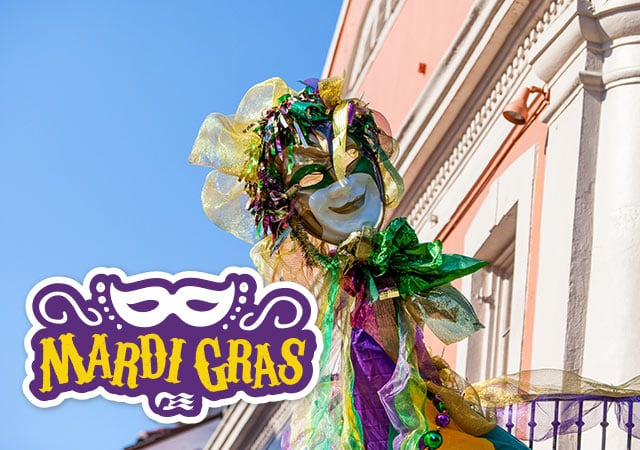 MARDI GRAS (January – April)
Don a colorful mask, bang the drums in a percussion class and sway to the classic Zydeco beat when you join the onboard Mardi Gras celebration! Translated from the French, it means "Fat Tuesday" – and is traditionally the last day of indulgence before Lent. From the green, purple and gold banners flying high above the Piazza to the crew members' festive garb, this is one fantastic party…and you're invited to celebrate Mardi Gras with Princess!
Featured Mardi Gras Activities:
*Culinary demonstrations
*The History of Mardi Gras presentation
*Cultural Mardi Gras trivia
---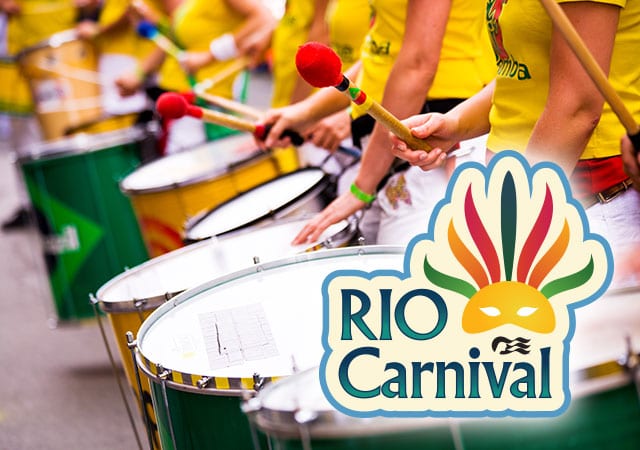 RIO CARNIVAL (January – March)
Delve into the culture and exotic folklore of Brazil with the wildly colorful and exhilarating Rio Carnival! Hailed as one of the greatest parties on earth, the official "Carnival" is held in Rio de Janeiro, four days before Ash Wednesday. Kick up your heels at a Samba dance class, decorate a traditional headdress or mix and mingle with fellow travelers at a themed party!
Featured Rio Carnival Activities:
*Local dancers perform a 30 minute Carnival show that will include some capoeira and guests
*Learn the Samba beat with our drum circle class
*Cultural historical trivia
*The History of Rio Carnival presentation
---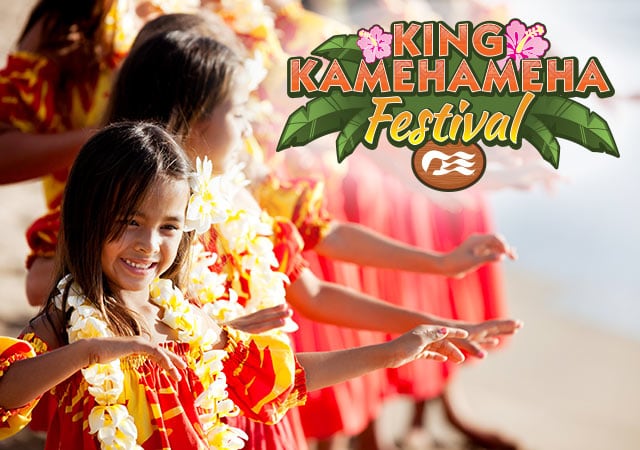 KING KAMEHAMEHA FESTIVAL (January – May)
Throw on your Hawaiian shirt and get into the "Aloha Spirit" when you participate in this national holiday of the Kingdom of Hawaii, honoring the memory of Kamehameha who united the Hawaiian Islands in 1810 and became Hawaii's first king. Immerse yourself in Hawaiian culture, make fragrant leis, strum a ukulele, learn to tie a sarong and gain valuable insights into the islands' culture from onboard cultural ambassadors.
Featured King Kamehameha Activities:
*Hawaiian music and language classes
*Hawaiian cultural trivia
*Hula dance classes
---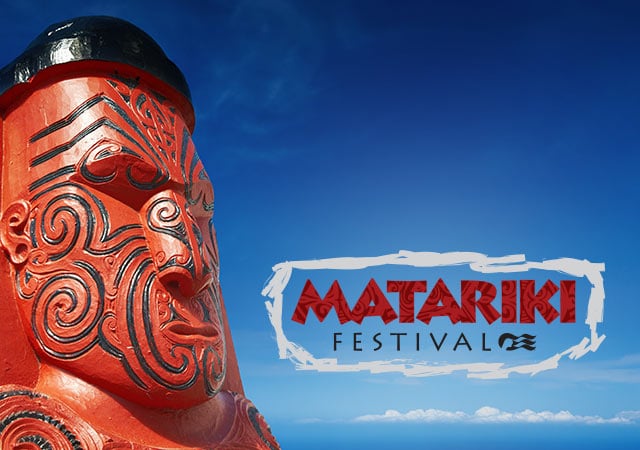 MATARIKI FESTIVAL (January – September)
This traditional Maori celebration gives a nod to the heavens. Matariki is the Maori name for the Pleiades star cluster, or The Seven Sisters, whose appearance marked the start of the Maori New Year. This ancient festival is resplendent with ceremonial harvest offerings and homage to the legacy of the whakapapa (ancestors) who have passed from this world to the next. On select Princess cruise vacations, participate in a colorful variety of cultural events and make wish boxes or watch a vibrant 'Kapa Haka' performance before trying the dance yourself!
Featured Matariki Activities:
*Cultural trivia
*Face painting
*Poi Ball dance class
---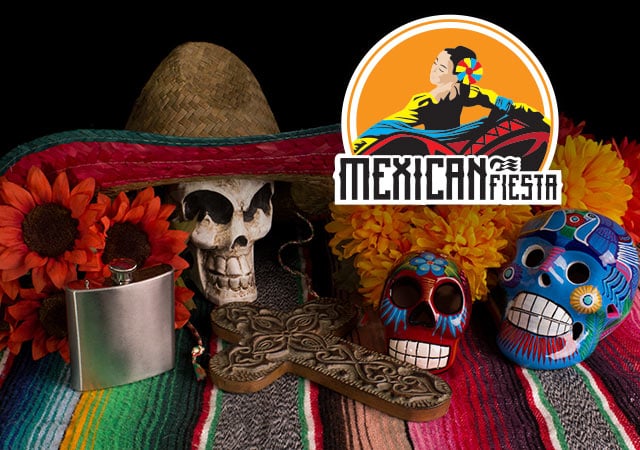 MEXICAN FIESTA – DAY OF THE DEAD (January – April)
The Day of the Dead, also known as Day of the Innocents or Little Angels, is a colorful and fascinating holiday celebrated in central and southern Mexico during the chilly first days of November. Explore this ancient Aztec tradition on Princess Cruises, with face painting, flower making and sugar skull mask making. Don't miss the dance-filled variety show, with such enthralling numbers as 'The Procession of the Dead.'
Featured Day of the Dead Activities:
*Decorate marzipan skulls
*Aztec flower making
*Children's pasta skeleton making
*Learning traditional dances
---
WORLD CRUISE & ASIA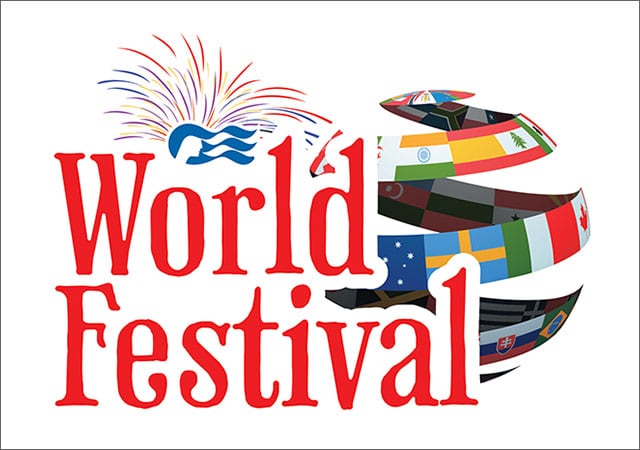 WORLD FESTIVAL (January – October)
To celebrate Princess Cruises' 50th anniversary, we're bringing festivals from destinations all over the world on board. A cornucopia of countries come together in a celebration during Princess' commemorative World Festival. Special touches range from onboard entertainment, enrichment opportunities and dining Activities to dining room photo templates and themed gifts in our boutique retail shops, all uniquely designed to showcase these global jubilees.
Featured World Festival Activities:
*Celtic, Tarantella and Boi Ball dance lessons
*Global cultural trivia
*Face painting
*Mask and bead necklace making
*Flower and ribbon lei making classes
*Penny whistle & Ukulele classes
*Children's Tlingit art project
---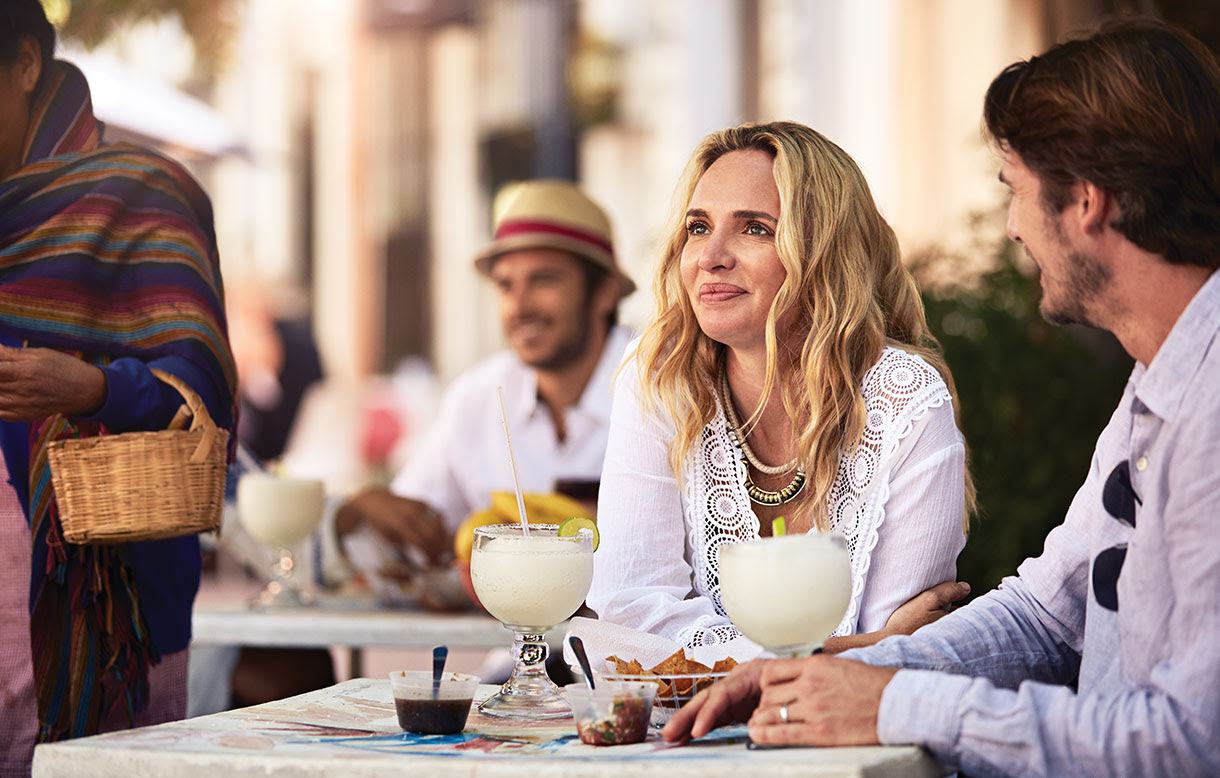 Days Filled With Local Flavor
Your journey through the Mexican Riviera continues with stimulating shore excursions. Learn to make your own salsa and try the dance of the same name with Salsa & Salsa. Study the history of tequila from agave to glass. End your day with an unforgettable performance by an authentic mariachi band.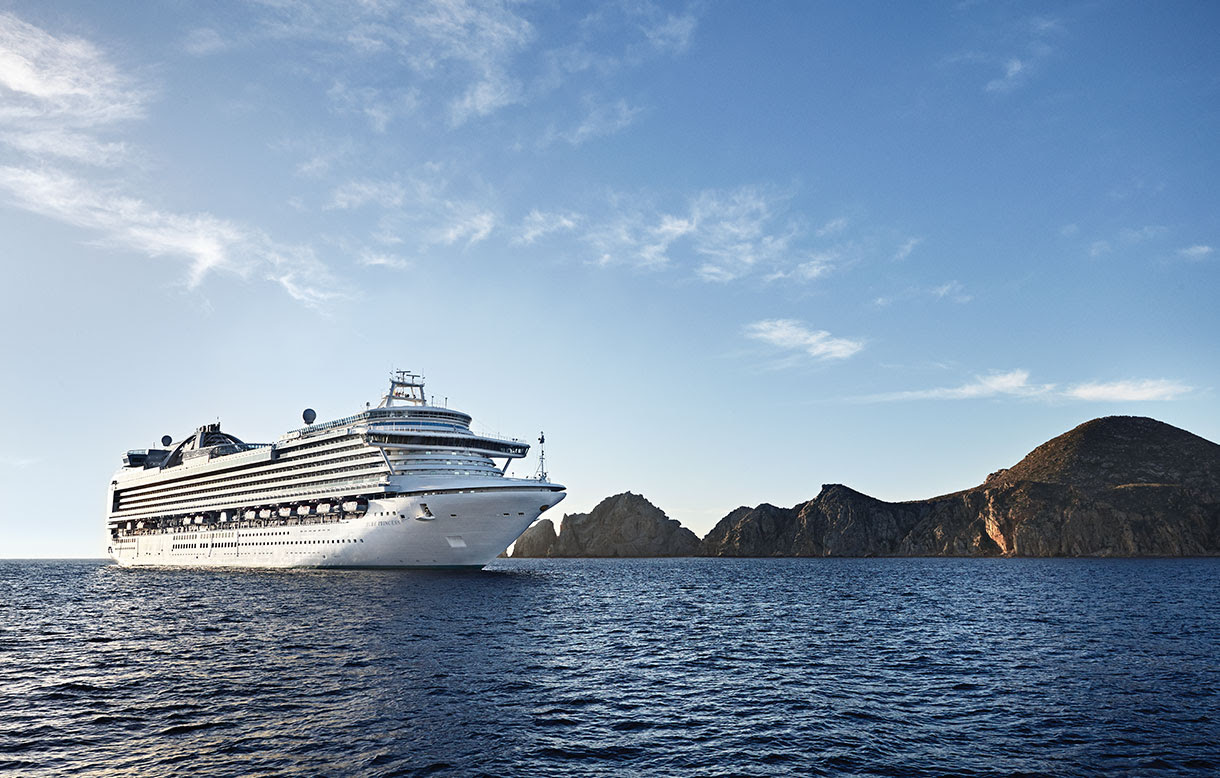 Treat Yourself To a Cruise On The Mexican Riviera
Spend seven days exploring the Mexican Riviera's festive shores aboard Ruby Princess. Experience the pristine beaches of Cabo San Lucas, Mazatlan and Puerto Vallarta. Make lasting memories with Princess, rated Best Cruise Line from the West Coast!
SUBMIT YOUR QUOTE FORMS TODAY SO WE CAN HOLD YOUR CABIN AND SEND YOU A QUOTE!
VISIT GET A QUOTE PAGE, FILL OUT THE FORM COMPLETELY AND SUBMIT IT TODAY.
LET US HELP YOU GET ONBOARD!