We are happy to announce that celebrity chef and restaurateur Nobu Matsuhisa will be joining Crystal Serenity for our upcoming Baltic Bliss voyage, departing June 19, 2018, sailing from Stockholm to London (Dover). This unique 12-day sailing will feature special menus created by Chef Nobu as well as personally hosted dinners on board at Silk Road and The Sushi Bar, two of the only sea-going restaurants in his eponymous empire.
Book your's on this voyage and you will enjoy the following complimentary events:
Cooking demonstration with Chef Nobu.
Cookbook signing and photograph opportunity with Chef Nobu.
Sake tasting and hors d'oeuvres with Sake Master Fumio Hazu.
Exclusive flower presentations by Nicolai Bergmann of the Flower & Design Studio, Tokyo.
Additional optional experiences include:
Omakase Sushi Bar & Ultimate Vintage Connoisseur Wine Dinner — On June 24, The Sushi Bar will hold one seating of 10 guests (at $1,000 per guest) who will partake in a delectable feast and enjoy pairings by Sake Master Hazu and Crystal Serenity's Head Sommelier.
Omakase Dinner — On June 26, Silk Road will hold two exclusive seatings for 80 guests (at $200 per guest) who will enjoy a sumptuous culinary experience and receive a signed Chef Nobu cookbook.
Whether you choose to explore the Baltic, or any of our worldwide destinations, you will savor the added-bonus of indulging in delicious gastronomical experiences in as many as eight elegant dining venues curated by The World's Most Awarded Luxury Cruise Line.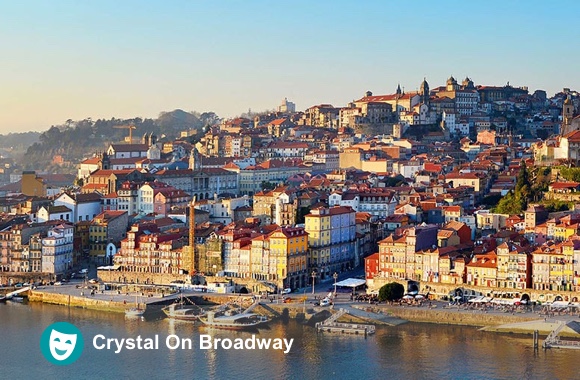 2018 MAY 28 (10 DAYS)
FARES $4,120 PER PERSON
HIGHLIGHTS: FRANCE – PORTUGAL – ENGLAND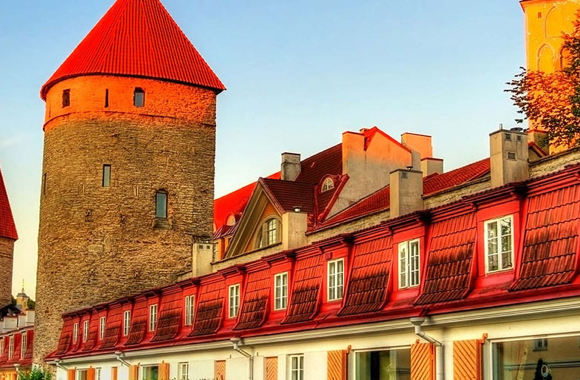 2018 JUN 7 (12 DAYS FARES)
$4,090 PER PERSON
HIGHLIGHTS: ENGLAND – NETHERLANDS – FINLAND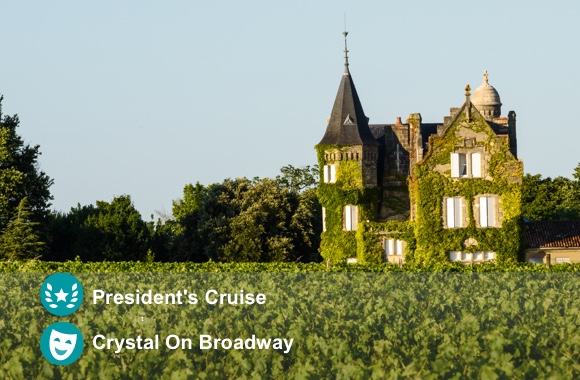 2018 JUL 29 (14 DAYS FARES)
$5,585 PER PERSON
HIGHLIGHTS: ENGLAND – FRANCE – PORTUGAL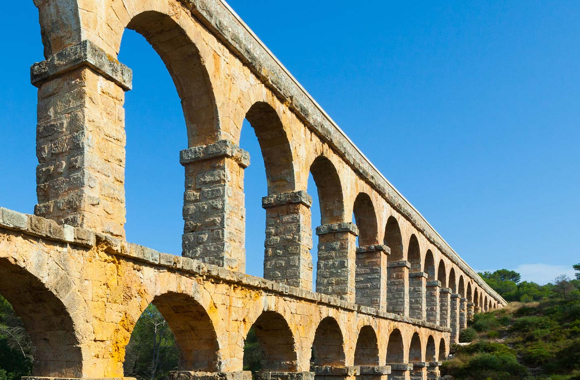 2018 AUG 12 (7 DAYS FARES)
$3,330 PER PERSON
HIGHLIGHTS: MONACO – FRANCE – SPAIN
SUBMIT YOUR QUOTE FORMS TODAY SO WE CAN HOLD YOUR CABIN AND SEND YOU A QUOTE!
VISIT GET A QUOTE PAGE, FILL OUT THE FORM COMPLETELY AND SUBMIT IT TODAY.
LET US HELP YOU GET ONBOARD!