THE SEEKER'S GUIDE
Amp up your next vacation equipped with insider tips and travel tricks from the ones who know adventure best. Come Seek the Royal Caribbean®.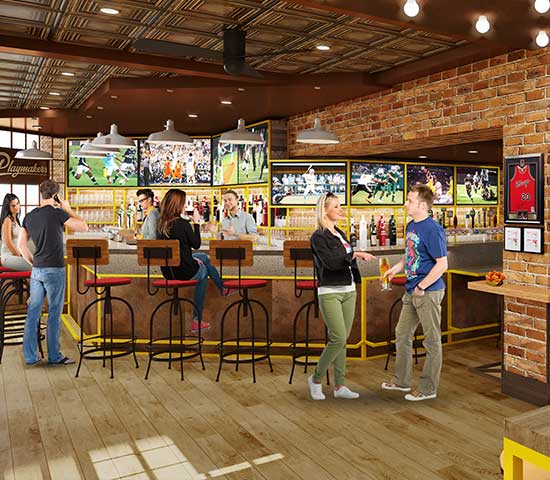 INSIDE LOOK:
SYMPHONY OF THE SEASSM
From fresh eats to exciting entertainment, the latest Royal Caribbean ship is full of bold, new features.
---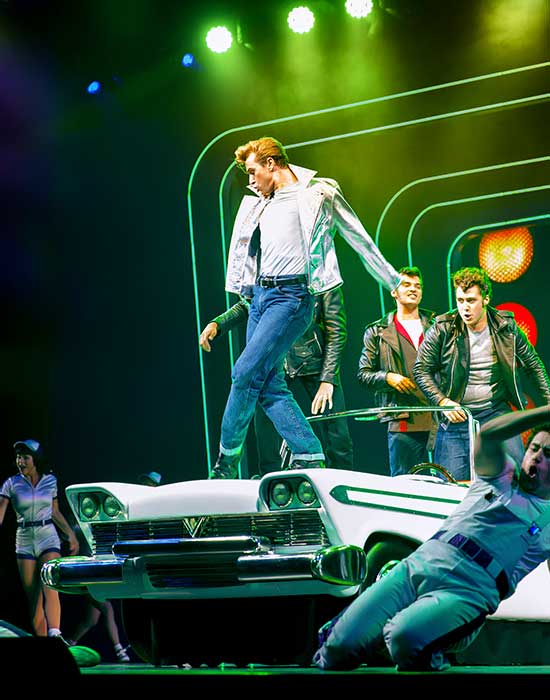 CRUISE 101:
ENTERTAINMENT AT SEA
Aquatic acrobats and Broadway-style shows are just the beginning. Check out these favorite ways to stay entertained onboard.
---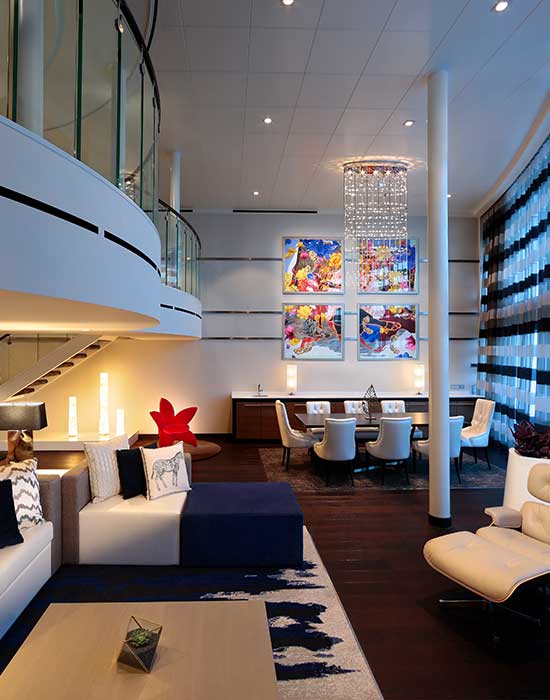 WHICH ROOM SHOULD I BOOK FOR MY CRUISE?
Depending on where you're going and how you're traveling, there are a few things to consider before you make your pick.
---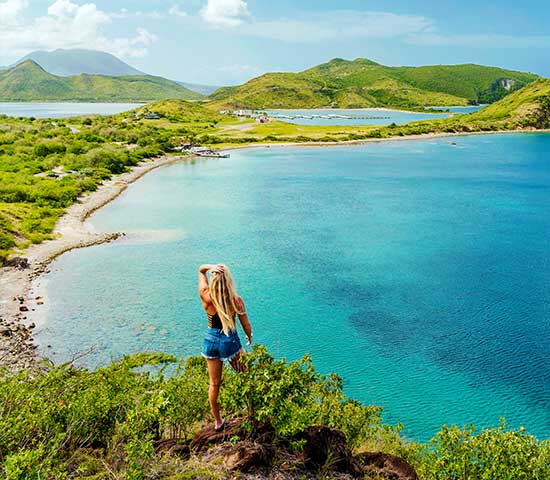 WHY YOU SHOULD VISIT THE CARIBBEAN NOW
Discover all the different islands you can cruise to this season, and why you should indulge your wanderlust.
SUBMIT YOUR QUOTE FORMS TODAY SO WE CAN HOLD YOUR CABIN AND SEND YOU A QUOTE!
VISIT GET A QUOTE PAGE, FILL OUT THE FORM COMPLETELY AND SUBMIT IT TODAY.
LET US HELP YOU GET ONBOARD!