Greece, Asia, and More Starting From $1,599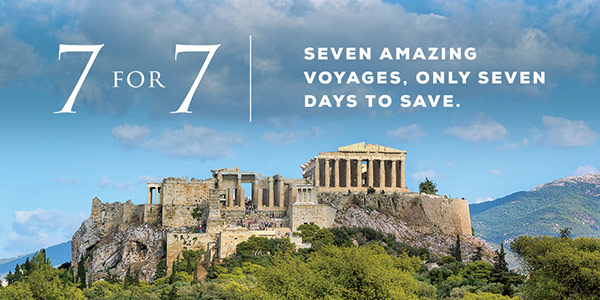 They're calling it the 7-for-7. Seven different small ship cruises at low rates. The only catch is that they only last seven days, meaning you'll have to hurry if you want to take advantage of this deal. It either that or until suites and stateroom sell out, but why wait?
To book now or learn more, call Valerie at 330-877-7770 or visit the Get a Quote page today!
Your next vacation is listed below: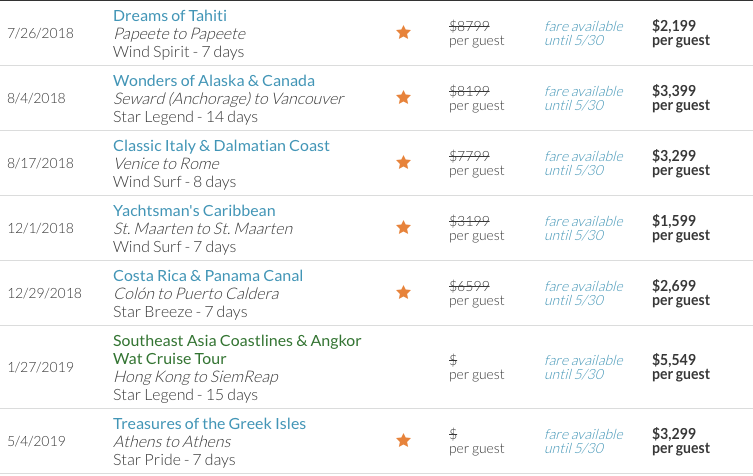 These deals end May 30th!