Dear Travel Partner,
Welcome to this week's edition of the Sales Compass, designed to keep you updated of the latest news and offers at Silversea. This communication will equip you with the best tools to be a top seller.
FRIENDS OF VENETIAN SOCITY – NEW PROMO
Now for a limited time, when you book a 2018 or 2019 voyage and have a friend book one also, you each receive $500 shipboard credit per suite, plus double Venetian Society days and a bonus 5% savings on Venetian Society sailings.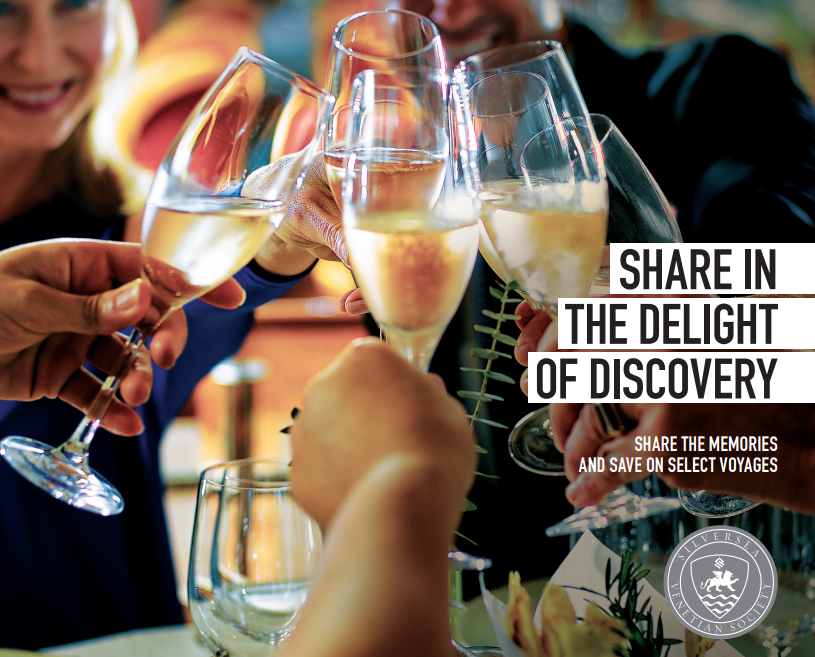 $500 shipboard credit per suite, plus double venetian days
Nothing compares to exploring the world with Silversea luxury cruises — and we're looking forward to welcoming you aboard to experience intriguing destinations and onboard indulgences. Your voyage is sure to be one of a kind, but sharing these incredible travel experiences with your loved ones is altogether unforgettable. Now for a limited time, when you have a friend book a Silversea cruise, you each receive $500 shipboard credit per suite, plus double Venetian Society days and a bonus 5% savings on Venetian Society sailings. Delight in discovery together, but hurry this offer is only available through March 15, 2018.
Book your Silversea voyage today. Contact your travel professional.
---
PRODUCT SPOTLIGHT
NORTHERN EUROPE
Rolling out the largest Northern Europe program in our history now with free roundtrip economy air or a Business Class upgrade for only $599 each way on select voyages. Book by January 31, 2018.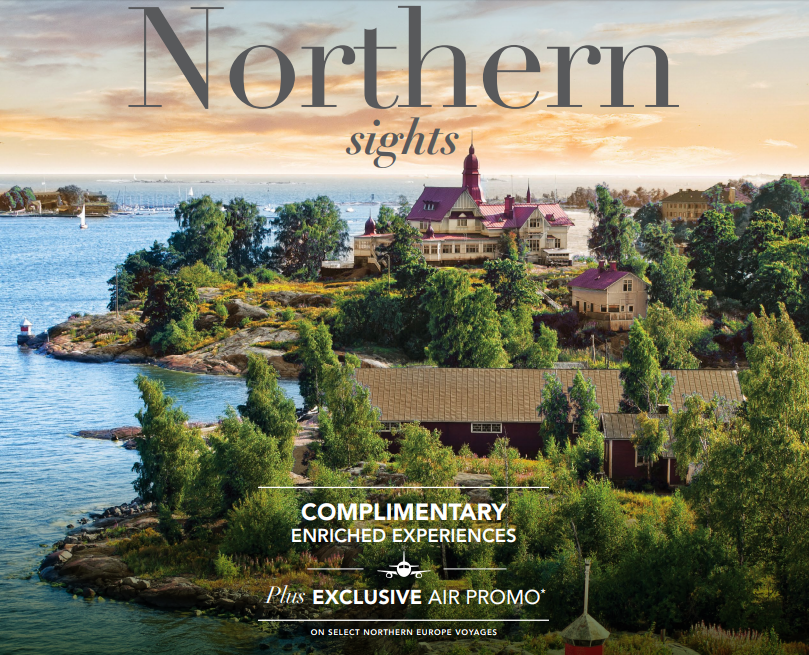 ENCHANTED BY NORTHERN EUROPE
The tales of Northern Europe only skim the surface of this noteworthy region. Step back in time amidst Tallinn's old town, journey along the Flam Railway, or take a Latvian cooking class. Gain a unique perspective on each destination across historic lands full of legends, plus delight in complimentary experiences ashore, including private tours and symphony concerts. Silver Spirit makes her European debut in 2018, offering exclusive routes as she — along with Silver Wind — cruises up Norway's North Cape. Our small ships get you much closer to Europe's grandest wonders, while other big ships must anchor offshore — and our current air offer includes free roundtrip economy air or business class upgrade for just $599 each way. From architectural splendors and grand palaces ashore to personalized service and gourmet dining on board, Silversea's luxury cruises to Northern Europe and the British Isles are something to write home about.
SILVERSEA'S
ALL-INCLUSIVE LIFESTYLE
– Intimate ultra-luxury ships
– for 296 to 608 guests
– Free WiFi for every guest**
– Spacious suites with butler service
– Gratuities always included
– Open seating and speciality restaurants
– Wines and spirits served throughout the ship
– In-suite bar with your preferred beverages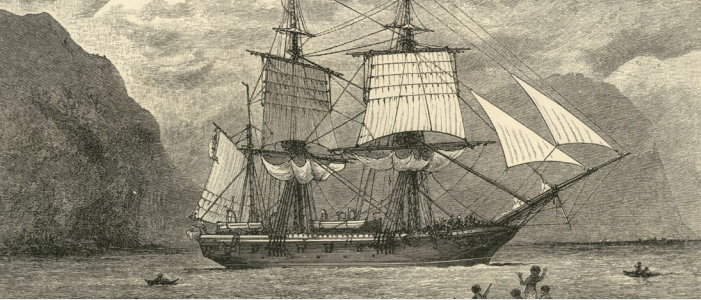 AN EXCLUSIVE EVENT AT THE ROYAL GEOGRAPHICAL SOCIETY IN LONDON
Enjoy a private tour of the fascinating Royal Geographical Society in London. Exceptionally for Silversea guests, the RGS has agreed to open its doors and archives on two separate occasions, giving you a rare chance to understand their work from the inside. A must for historians and scholars alike, this is an extraordinary opportunity that is simply not to be missed.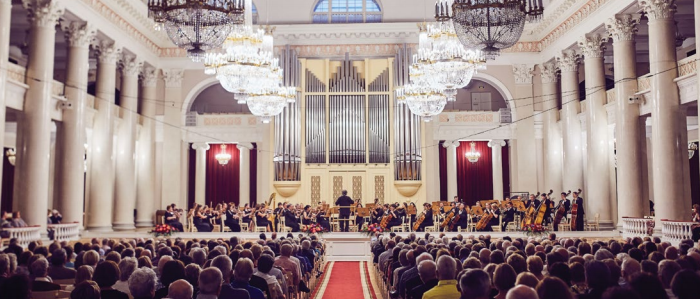 A PRIVATE CONCERT AT THE ST PETERSBURG PHILHARMONIA
Be our guest at a private concert at the St. Petersburg Philharmonia. Guests traveling to the imperial city of St. Petersburg will be treated to a night of magical music transporting them from the sea to the tsars and back again. With pre-concert cocktails complementing the exclusive red-carpet experience, privileged guests can expect an evening above and beyond any expectations.
SUBMIT YOUR QUOTE FORMS TODAY SO WE CAN HOLD YOUR CABIN AND SEND YOU A QUOTE!
VISIT GET A QUOTE PAGE, FILL OUT THE FORM COMPLETELY AND SUBMIT IT TODAY.
LET US HELP YOU GET ONBOARD!