Alaska's capital city, Juneau, has a rich history and magnificent landscape. Juneau sits in Alaska's panhandle at the base of Mount Roberts. Did you know Alaska got its name from the Aluet word "Alyeska" meaning "The Great Lane" but the capital, Juneau was named for the gold prospector Joseph "Joe" Juneau. Joe Juneau and Richard Harris found gold nuggets in the Snow Slide Gulch.
A great American city full of history and culture offers not only locals but visitors plenty to see and do. With Mount Roberts Tramway, the Mendenhall Glacier, Juneau Icefield and more. Juneau is one of two U.S. state capitals only accessible by boat or plane, giving you more to see and do, starting with your adventure to the capital. From exploring Mendenhall Glacier to whale-watching, I will share with you some of my favorite things to check out while in Juneau.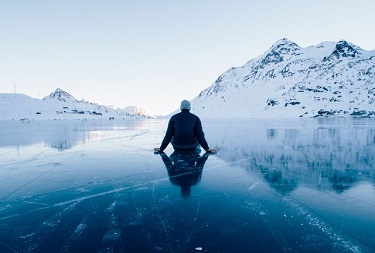 Mendenhall Glacier Tour
A glacier tour you'll never forget. A canoe paddle tour over an iceberg-filled lake, then walk on top of the magnificent Mendenhall Glacier. If the conditions perfect explore the Mendenhall Glacier ice caves, with stunning views and unforgettable environments, this is an experience you'll never stop talking about.
Glacier Dogsled Tour
Juneau offers many dogsled tours, but what about one via helicopter? Experience this exciting dog sledding on a glacier. Start with a helicopter ride to the dogsled camp that is situated on a glacier. Have your camera ready for breathtaking landscape views as helicopter ride takes off. Once on the glacier prepare for a thrilling ride with the dogsled team.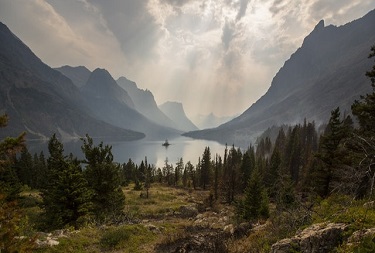 Whale Watching Tour
Looking to stay warm and get a personal experience with whales? This whale watching adventure tour is perfect for you then. Cruise in a fully enclosed and heated cabin onboard a jet boat while you head to the whale's playground. Experience a close encounter with these magnificent marine mammals. Best time to see them are during the summer months, where the humpback whales spend their days filling their bellies with thousands of pounds of krill a day.
Food Tasting Tour
Looking for the ultimate Alaskan food experience? Here it is in Juneau, prepare your taste buds for this amazing experience. You'll have a chance to visit several local eateries like SALT, Alaskan Hotel & Bar, Tracy's King Crab Shack and several others. Learn about the rich history of Juneau on this walking tour while you fill up your empty stomach.
Kayaking Tour
Get amazing panoramic vies of the Mendenhall Glacier and Duke Bay while on the north side of Douglas Island on this kayaking tour. Board a two person kayak sailing as the Aleut Indians did. With views of Mendenhall Glacier from the sea. If you're lucky your kayaking adventure could include seeing porpoise, seals, sea lions, eagles, whales, or even herons. This is one wilderness experience you won't want to miss.
Visit Juneau on your Alaskan cruise and take in some of the natural highlights like the Juneau Icefield. Enjoy whale watching, helicopter rides and tours, magnificent glaciers and more. While I only shared a few of my favorite things to do in Juneau, there is still so much wildlife to see, along with outstanding food and breweries. Need more ideas, give me a call or send me a message. I will help pick out the best things for you to do while in Juneau.