Ketchikan, Alaska is one of the several popular ports for cruise lines; known for its many Native American totem poles visible throughout the town. With Misty Fjords National Monument nearby giving not only locals but visitors as well a spectacular view of snowcapped mountains, waterfalls and salmon spawning streams.
Ketchikan is located on the steep and rocky shores of Revillagigedo Island in the Southeast Alaska Archipelago. Home of the largest national forest in the United States, Tongass offers a one of a kind experience in Ketchikan. With plenty to see and do, from exploring the forest to a tour of Misty Fjords National Monument, there are endless opportunities to get up close and personal with wildlife while here.
Ketchikan has plenty of wildlife, culture, and history. To help you decide what to see and do first, I have put together a list of my favorite stops in Ketchikan, Alaska.
Saxman Totem Village
With 29 authentic totems is Ketchikan's largest totem park with totems were carved by Tlingit and Haida natives. This is one of the most popular sites in Ketchikan. These amazing totems were moved from its original location in the 1930's and had been restored by native carvers. After exploring these authentic totems continue onto exploring Herring Bay where you will find a small inlet cove that will allow sights and sounds of wildlife in Ketchikan. Keep your camera handy as you may spot black bears, eagles, herons and seals in this area.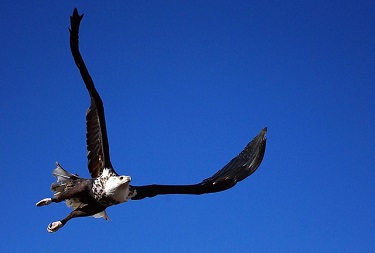 Rainforest Canopy Zipline
Looking for the ultimate nature adventure? Look no further; this adventure is one the whole family can enjoy. Glide through the top of a rich rainforest canopy along a series of eight dual cable ziplines on 6,000 feet of high tension cables in the Tongass National Forest. Glide from tree platform to tree platform with wildlife surrounding you, view eagles and bears in the natural habitat. This is a one of a kind experience that everyone will enjoy.
Salmon Fishing Charter
While in Ketchikan you will quickly learn that the water surrounding is some of the best fishing grounds in the world. Known as "The Sportfishing Capitol of the World" with record catches of salmon, halibut, shrimp, and dungeness crab. This is a must for all fishers or those wanting to see what fishing in the best fishing grounds in the world. With 3.5 to 4 hours of fishing, time see how much salmon you can catch. Get a photo with catches, see who gets the biggest catch.
Adventure Kart Expedition
Have a need for speed? Give this off-road adventure a shot while in Ketchikan. With the perfect off-road challenges laid out in the Mountain trails through a timber harvested area in an ATV. Your trip will begin with a 1.5 hour guided caravan trek to basecamp. While on your way to basecamp learn about the history, culture, and economy of Ketchikan through this rainforest wilderness.Feel the rush of adrenaline as you climb into your ATV and start to navigate the obstacle courses. With stops along the way to watch wildlife, but keep a close eye while on your course as you'll have the chance to see eagles, deer, and bears.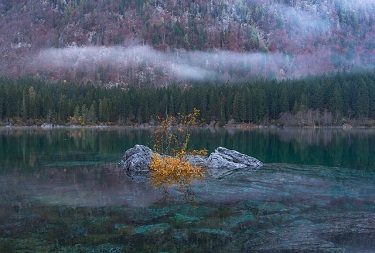 Misty Fjords Adventure
The best way to fully appreciate what mother nature has crafted over tens of thousands of years. Discover the magnificent Misty Fjords National Monument and see some of the most spectacular scenery in Alaska. Enjoy the fresh mountain air, eagle calls and this breathtaking view of Misty Fjords. Have your camera charged and ready for an opportunity to capture this once in a lifetime experience of the most dramatic scenery in Alaska. See majestic fjords, cascading waterfalls, jewel-like lakes, abundant wildlife that surrounds you.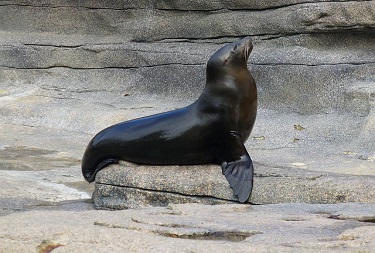 Orcas Cove Kayaking Adventure
For those seeking a truly authentic Southeast Alaskan experience then look no further than the Orcas Cove sea kayaking trip. With endless opportunities to see wildlife as you kayak through Orcas Cove. If you're lucky like I was you will see humpback whales, orcas, porpoises, harbor seals, sea lions, mink, deer and black bears. Your guide will help point out the different birds and bald eagles as well as their nests above you.
While in Ketchikan either bring an umbrella or raincoat as it is known to rain on average 162 inches a year. Rain or shine, the beauty that surrounds you is breathtaking. With forested slopes, Deer Mountain, Tongass Rainforest, totems and wildlife there is something for every to see and do. Looking for more ideas on what to see and do while in Ketchikan, contact me, I will tell you all about historic Creek Street, lighthouses, totems, eagles and more.